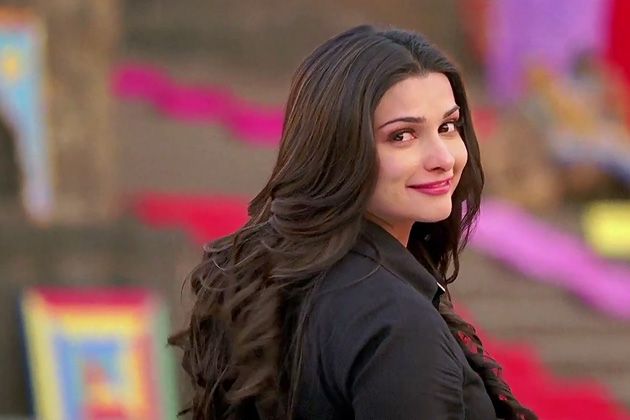 Big B is not only the favourite of common people, Bollywood celebrities like him equally. Amitabh Bachchan's presence on the TV show 'Kaun Banega Crorepati' has made the serial popular among the Bollywood celebs too, and it seems Prachi Desai is one of them.

The actress, who is celebrating her birthday today, has tweeted about her fascination for the show. She tweets, "Just can't get enough of #kaunbanegacrorepati !! *Addicted."

When somebody asked about the reason behind her praise for the show, she replied, "The very reason is Sr. Bachchan."