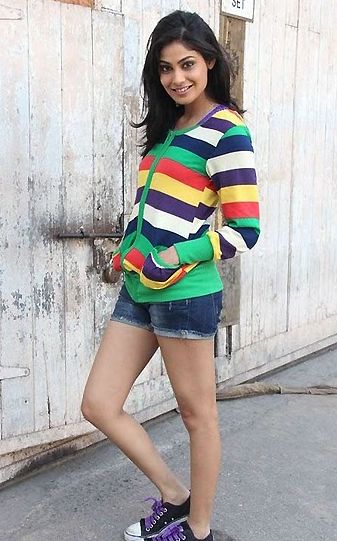 Former Miss India-Universe Puja Gupta says too many contests and shows on small screen have created confusion for viewers.
"Too much of everything is bad. There is just too many contests happening. People lose interest and that is the law. Now there are too many movies, there are too many shows, there is too much media. People don't know where to focus their energies," Puja told us.
The 26-year-old made her Bollywood debut with Remo D'Souza's "F.A.L.T.U" and will soon be seen in Saif Ali Khan's production "Go Goa Gone" and director Susi Ganeshan's "Shortcut Romeo" opposite Neil Nitin Mukesh.