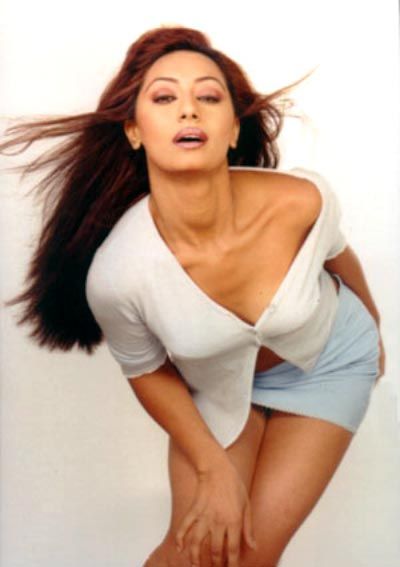 Mahek Chahal, the starlet, who has made appearances in films like 'Wanted', 'Main aur Mrs. Khanna', 'Nayee Padosan' among others, could not make it big on the silver screen. She was seen in 'Big Boss' and other reality shows on the TV but soon faded away.
Now, the fashionable beauty has decided to launch her own fashion label and is quite excited about it. She says, "My mother was always passionate about clothing. I have grown up with her fashion influences and then also being part of the entertainment world, gave more insights into the fashion world."
"I just started with color, design and shape ideas. As a kid, I would go into fabric stores or yarn shops and look at textures and colors and patterns with my mother. It's a kind of ecstasy and I feel that my dream is finally getting fulfilled," she added.
Mahek has launched her first flagship store in Norway recently about which she says, "It's great to see people trying things and understanding what looks good for their body type. I also enjoy telling people how I make stuff as behind every design, there's a story. Some people invest in property etc. This is my investment."