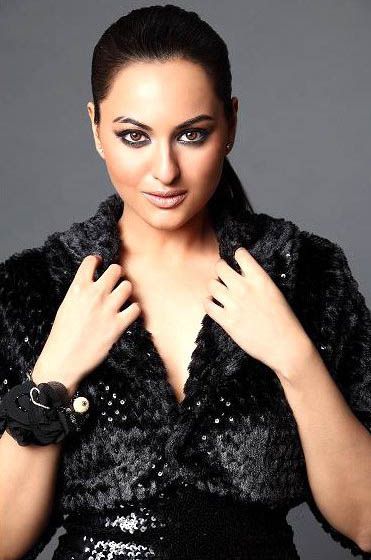 Pretty actress Sonakshi Sinha not only loves to be in front of the camera, but behind as well. We are all aware about her culinary expertise and whistling skills. Now adding one more skill to her kitty is her passion for photography.
Observes Sonakshi, "I have always liked art and sketching and since I have been travelling to beautiful places for my films, I want to capture all those moments with my SLR." Over the last few months, Sonakshi has developed a liking for photography.
In fact, news is that the actress put her photography talent to use while she was recently shooting in Patiala for her forthcoming film Son of Sardaar. "Yes, she is very fond of clicking pictures on professional camera and on her Iphone. The place where we were shooting in Patiala was very beautiful. Whenever she was not shooting, she would take her camera and go all over to click," quipped a source close to her. With having the credit of being a fashion designer, an accomplished actor and now a photographer, Sonakshi definitely is one multi-talented actress!!!!